Sagrario Castilla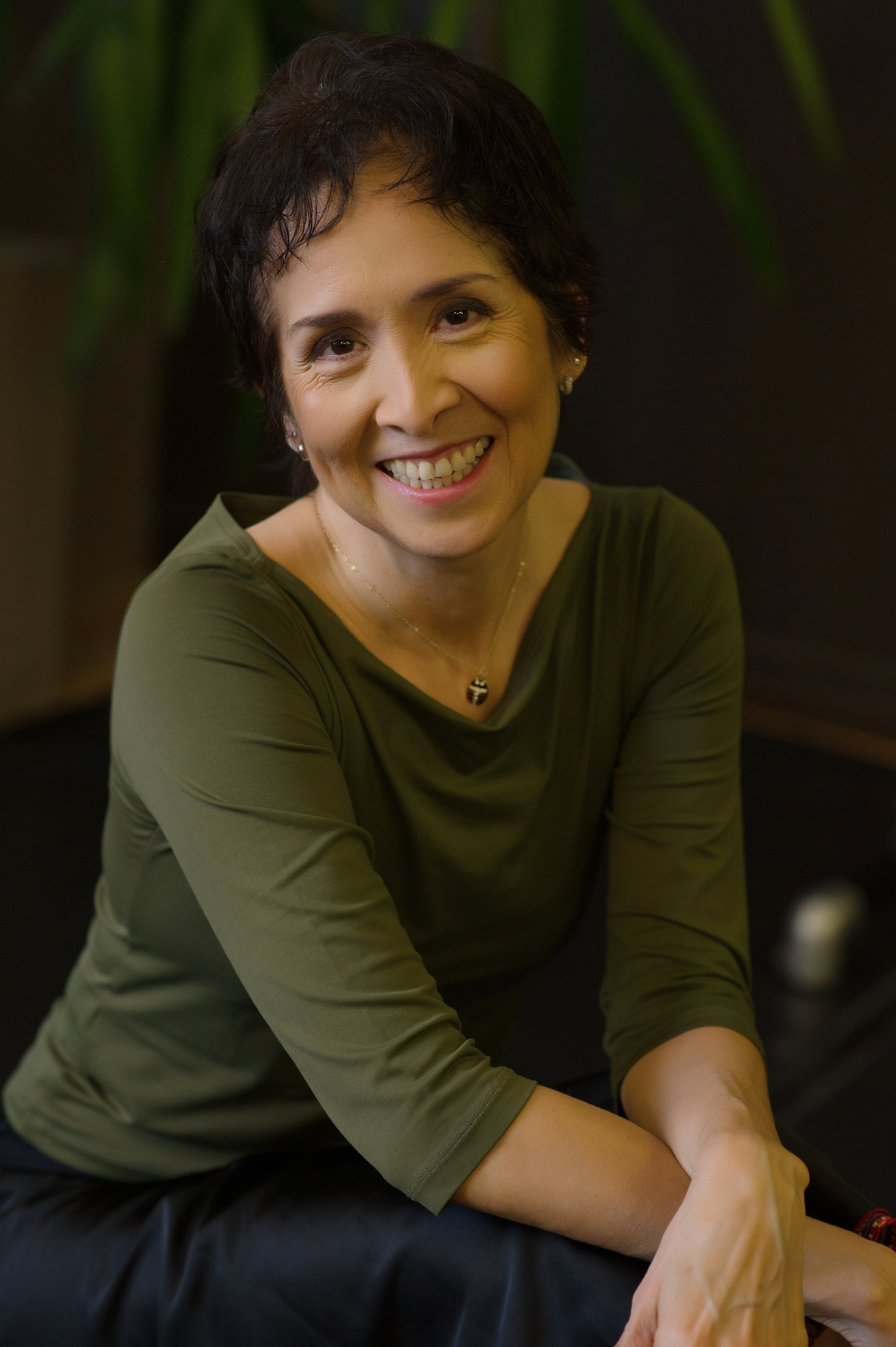 Sagrario is the founder and owner of Sagrario Pilates Studio and was a professional dancer. Born in Mexico, she traveled to Romania where her dance journey began at Liceo de Arta in Bucharest. Upon her return to Mexico, she danced in the classical repertoire at the Compana Nacional de Danza in Mexico City and the contemporary repertoire with Taller Coreografico under the Universidad Nacional Autonoma de Mexico.
Sagrario's journey in Pilates began in Mexico in the early 1980s while she was a member of the company. There, she trained in Contrology with director and choreographer of Taller Coreografico, Gloria Contreras, who was trained by Carola Trier, a protege of Joseph Pilates.
Sagrario continued her dance career in Canada, joining le Ballet de la Jeunesse in Montreal. She completed teacher-training certification at Canada's National Ballet School in Toronto.
Sagrario opened her studio in Toronto in 1994. In 1998, Dianne introduced her to Ron Fletcher – one of the original eight proteges of Joseph Pilates. She remained a student of Ron until he passed away in 2011.
Sagrario continues her education with well known pilates and movement therapy figures such as Irene Dowd, Guy Voyer, Marika Molnar, Marie-Jose Blom, Jean-Claude West, and Deborah Lessen. Her most recent training is Yoga, Franklin method workshops, as well as Dance for Parkinson's Disease.
Sagrario keeps up her education and is always looking for new techniques to incorporate into Pilates to assist her clients. In her free time, Sagrario likes to dabble in photography, art, and also volunteers within the Toronto community such as for the Toronto 2015 Pan Am/Parapan Am Games.
Caprice Boisvert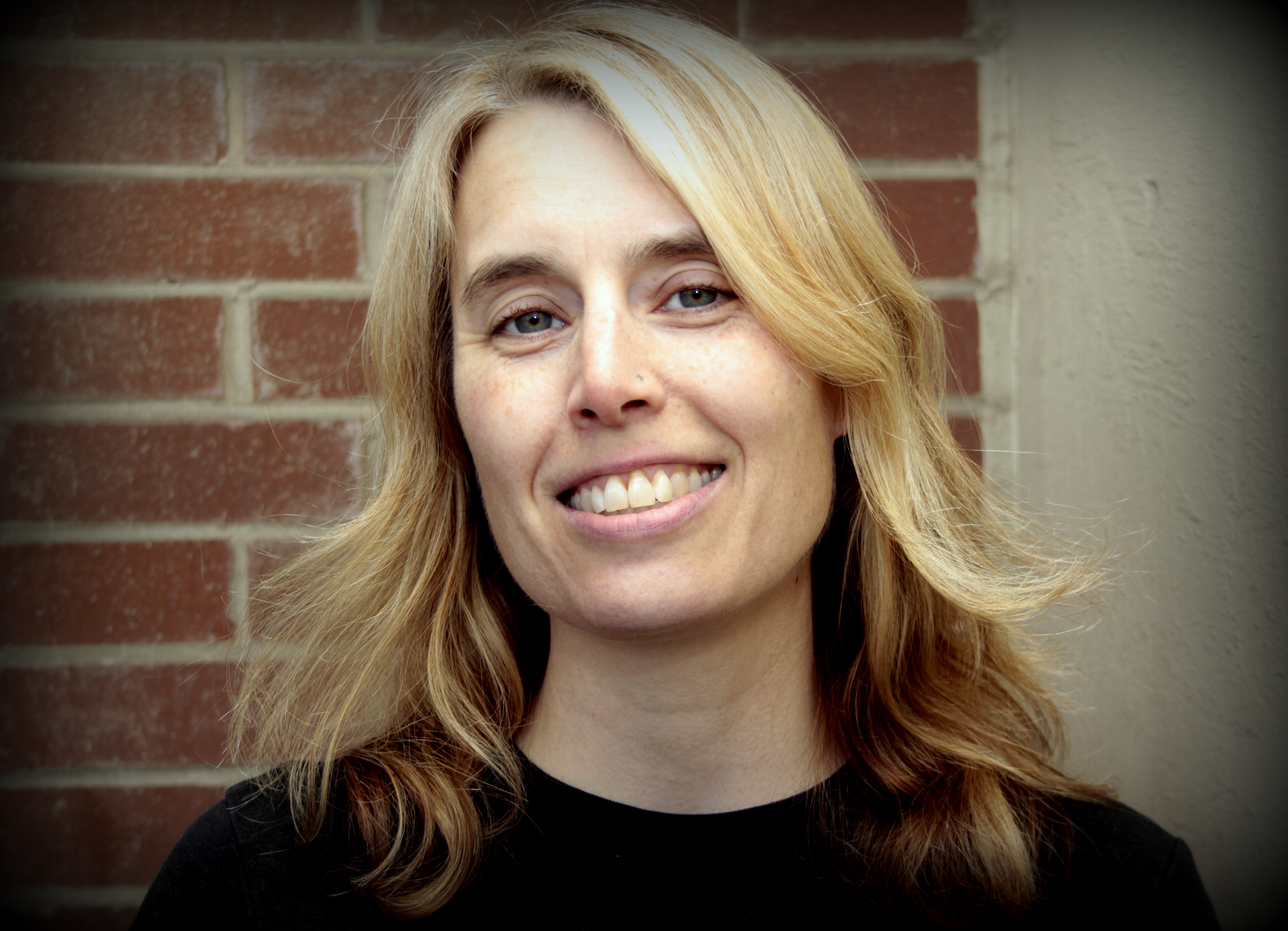 Formerly a mechanical engineer with a passion for fitness, Caprice saw a brighter future helping people repair themselves rather than designing components. She qualified as a personal trainer in 2001, a Pilates teacher in 2004, a Kripalu yoga teacher in 2005, and an Alexander Technique teacher in 2012. With a keen interest in anatomy and function, she teaches people how to move from a biomechanically sound perspective. She takes a "building blocks" approach with her teaching, addressing limitations first so that her students will progress successfully.
Caprice has several years of experience in post-rehabilitation, primarily helping people who have movement issues. In addition to achieving fitness goals, she wants her students to experience an improvement in their quality of life. She works with people of all ages, and many who have had limited success with their rehabilitation. As an avid runner and cyclist herself, Caprice knows the importance of proper technique and alignment and the challenges one faces when coming back from an injury.
Christian Albarran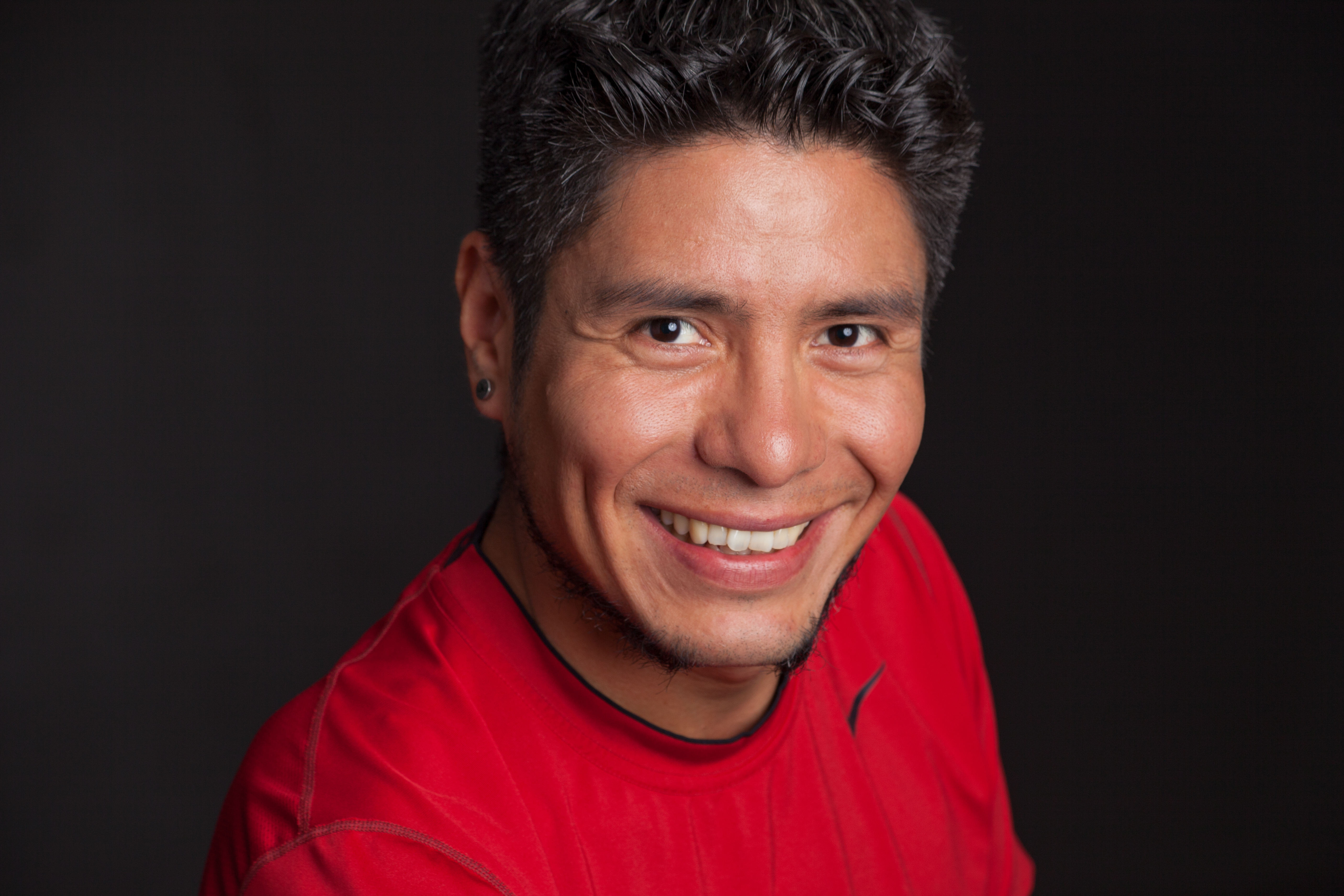 Christian Albarran has been a Pilates practitioner and instructor for over 10 years. His passion for fitness has taken him to work in Mexico City, Montreal and Toronto and many more global cities. His goal is to create a joyous, strong, and safe practice for the individual he works with. He has studied Pilates full certification, and TRX suspension.
Christian's personality and passion for movement inspires you to work every part of the body blending a challenging workout for the body and an empowering focus on the mind.
He is currently completing his university degree in Drama Studies. He blends his two passions to obtain your full potential.
Lily McEvenue
Lily McEvenue is a Toronto based performing artist and fitness instructor. Lily has performed across Canada, Europe and the USA with various dance and theatre companies. She has danced with Opera Atelier for several seasons in such productions as The Magic Flute, Der Freischutz and Armide, which toured to the Chateau de Versailles in France. Lily played Victoria in the 2013 Toronto revival of Cats and was seen on the CW network's hit TV series Reign. Most recently, Lily was a company member in The Charlottetown Festival, performing in Canada Rocks and Anne of Green Gables.
In addition to Lily's performance career, she also has a passion for Pilates. She began studying Pilates in 2005 while attending the Quinte Ballet School of Canada, and has continued to train in it ever since. Lily then began teaching injury prevention and pilates-based conditioning classes for dancers, which led her to pursue her official certification at the Sagrario Pilates Studio. Lily is also an instructor of the Extension Method at the Extension Room in Toronto where she teaches a number of ballet and fitness classes. Lily's knowledge and experience in the performing arts has greatly influenced her teaching, and she loves to incorporate this experience into her instruction.
Lily is currently on leave from the studio performing at Stratford.
Markham Garth
Markham is an International Gyrotonic and Gyrokinesis instructor who has also completed The Gyrotonic Therapeutic Applications of Pelvic Lumbar, Scoliosis and Shoulder Girdle as well as the Gyrotonic Breathing and Scrubbing modules.
Markham has been working in the movement methodology industry for over 30 years worldwide. He has had the privilege of working with Alvin Ailey, and he can teach all relevant modern dance and movement techniques.
He has served as a temporary faculty member in the Finnish National Ballet School and the Finnish National Opera House through the Physiotherapy department. Markham also assisted in the physical training of a Northern-European Jr. League football organization during the 2012 Cup Competition in Barcelona.
Diana Bell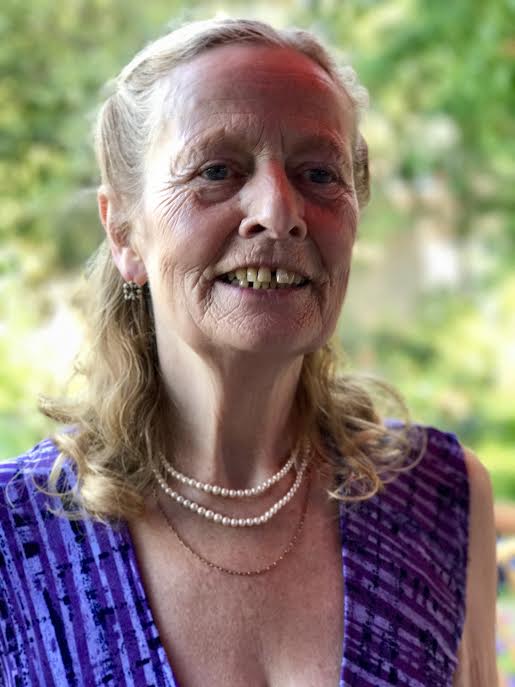 Diana's first love were the feet. As a certified reflexologist and teacher for over 30 years, her keen sense of anatomy and movement spurred her on to explore pilates. She became certified in both mat and equipment pilates in 1998 and has been teaching in Toronto, Ontario, and in Salt Spring Island, British Columbia. Her vast wealth of knowledge and expertise bring a unique blend of insight and compassion to her students of any age. She believes passionately that it is never too late to begin to make changes. With humour and care, Diana encourages students to move forward with the goal of making steady progress in their mind and body.
Esther Cieri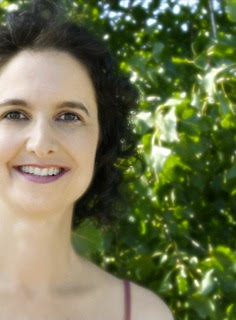 Esther Cieri began her career as a movement educator in her late teens teaching ballet and creative dance. She is certified to teach the Alexander Technique, Pilates and Yoga. Her specialty is working with people in injury rehabilitation and prevention, managing chronic conditions and developing good coordination to promote ease of movement in any daily activity.