Studio Polices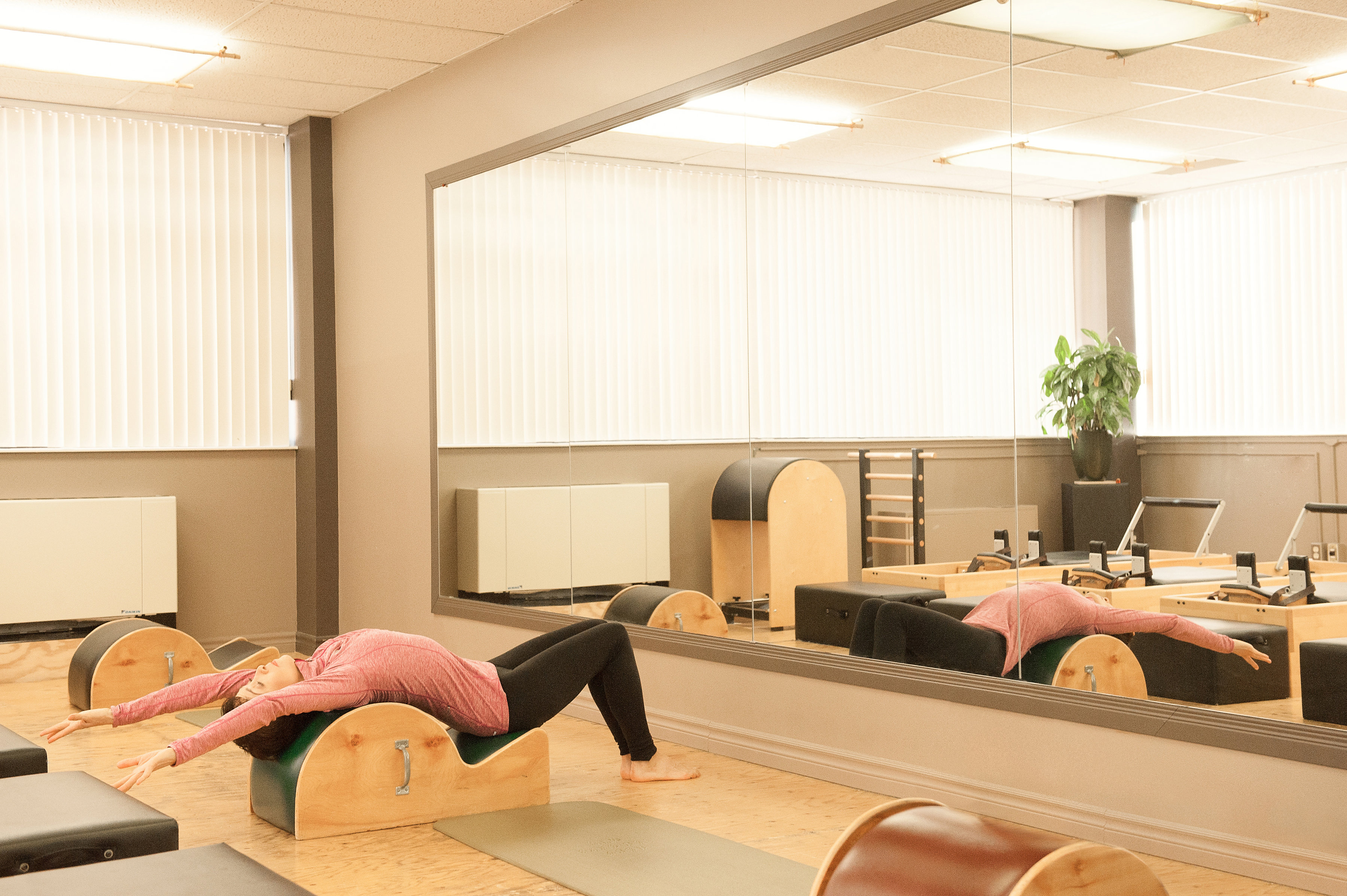 At Sagrario Pilates Studio, we aim to create a clean, calm, and respectful environment. To do this, we ask that all clients follow our studio policies.
Cancellation Policy
In order to change or cancel your appointment or class, we require a 24-hour notice prior to your scheduled appointment time. Failure to comply will result the application of a 100% cancellation fee on the scheduled session fee.
We kindly ask that you schedule your next session before leaving with your instructor or our studio coordination staff. This will allow for greater flexibility as we strive to best accommodate your schedule.
Transfer and Refund Policy
Private, semi private, and group classes/packages are non-refundable and non-transferrable.
Payments
All payments are to be made before class. Accepted payment methods: VISA, MasterCard, American Express, Interact, cheque/cash. All prices are subject to change and all applicable sales taxes will be applied at the time of payment.
Appointment Booking
All appointments must be validated with a valid Visa, MasterCard or prepaid package. Our privacy policy ensures that your information is kept in the strictest of confidence. In the event of a missed appointment, you will only be charged if you have not followed the guidelines as indicated in our cancellation policy.
Attendance
Aim to arrive at least 10 minutes in advance of your scheduled appointment to make use of the change rooms and allow for time overlay due to client traffic within the studio.
Mobile Devices
Mobile devices should be turned off or put on silent/vibrate mode to reduce distractions during class and to maximise your experience during pilates classes.
Cleanliness & Sanitization
Shoes are to be REMOVED at the door BEFORE entering the studio space. All equipment, mats and props must be sanitised after every use. We would like to encourage clients to wear socks when using foot straps when needed.
Inactive Accounts
Accounts become inactive after 12 months of inactivity. All existing packages on these accounts will expire and are not refundable.